Earlier this year, I was getting off a packed ski lift in the French resort of Tignes when I had one of those moments when I accepted that what had once appealed to me in downhill skiing was perhaps now not so.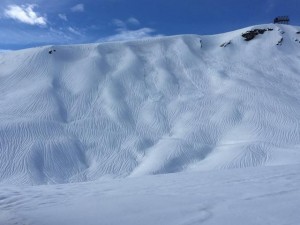 I'd been wearing a helmet-mounted GoPro camera which had become lodged in the restraining bar and was pushing my head back as the bar was being lifted (not a risk I had ever foreseen!). My fellow lift passengers, plugged into their headphones seemed neither to notice nor care…casting me a backwards glance of disdain as they skied off to join the next mobbed queue lift.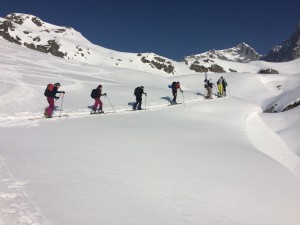 That was the moment I promised myself to reconsider the allure of ski touring with its vast unpredictable landscapes and promise of escape and true reward. I've increasingly enjoyed the endurance element of mountain marathons in recent years – so this must surely be a natural progression. And after all, so many of the big outdoor retailers make it seem so attractive and attainable. Such is the marketing of ski touring and backcountry that you could be forgiven for thinking that carrying an airbag and tracking device pretty much covers you in the event of an avalanche whilst off-piste. If only it were that simple. There are huge risks associated with the sport and even a lifetime's experience does not guarantee you immunity from those dangers.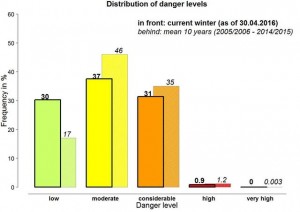 Just this month, the WSL Institute for Snow and Avalanche Research SLF published its findings for winter 2015/16 noting a dry and warm December meaning a slightly below-average number of fatal avalanche accidents. Up until April 2016, 18 people lost their lives in Switzerland alone. 13 were backcountry ski tourers and 5 were freeriders. The long-term average number of avalanche victims for a whole year is 23.
The Swiss snowboarder and two-time world free ride champion Estelle Balet was one of those to tragically loose her life this year. The 21-year-old had been making a film in April on the Portalet mountain in the Valais when an avalanche hit. She had a wealth of experience and was reported as wearing a tracking device, an airbag and a helmet. Her loss has been a stark reminder to many in the sport that sadly everyone is susceptible to the risks.
Terrible. World Champion Estelle Balet has tragically passed away in an avalanche today https://t.co/MPprdItcFH pic.twitter.com/I06Jp1xIoP

— Freeride World Tour (@FreerideWTour) April 19 Buy Cifran Cipro online , 2016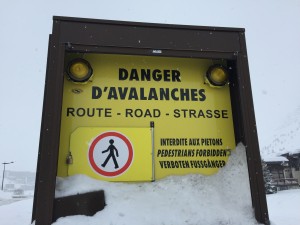 On that same family holiday to Tignes, I was surprised to see my ten year-old son learning about off-piste as part of his French ski school lessons. With their instructor, the group ventured just off the slope, enough to use avalanche probes and transceivers. The French I have quickly come to realise are teaching the next generation of skiers to have a different mindset about the responsibility of being off-piste. It's no longer acceptable to ski off-piste without the right equipment nor having not considered the conditions and the elevated risks you and your fellow mountain users face.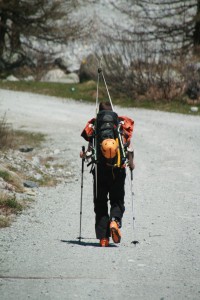 As the ski touring season draws to a close today, there will be many reflecting on the human cost this time around, and with those raw experiences in mind will no doubt continue to strive to educate a growing community of skiers about their responsibilities towards their equipment and capabilities – and above all understanding the consequences that sit just below the surface of those beautiful and rewarding steep white landscapes just waiting to be skied.