BBC Worklife
In a digital world, a feature for BBC Worklife about Switzerland's enduring use of cash.
---
Brexit blog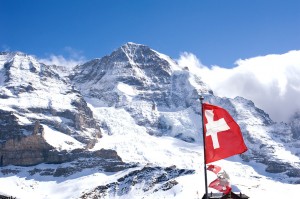 Those clever Swiss have been at it again! Today, August 1st marks Swiss National Day and this year there is much to celebrate. From the engineering triumph of the new Gotthard Base Tunnel providing a high-speed rail link under the Swiss Alps – to the pioneering achievements of the Solar Impulse … Read more
---
Basel hilft mit (pro bono)
This film follows a group of women in Basel, Switzerland who responded to the 2015 refugee crisis by setting up the group Basel hilft mit and made online public appeals for donations. The response was overwhelming. The group and support for its work continues to grow. I filmed them on my Canon XF100 and used mobile footage they themselves gathered whilst delivering the donations to Serbia in November.
---
Accreditation
Gillian is a member of the Schweizer Syndikat Medienschaffender (SSM) – the Swiss Syndicate for Media Employees – and holds an International Press Card issued by the International Federation of Journalists (IFJ).
---
London Marathon 2016
Gillian completed the 2016 London Marathon raising more than £2000 for Save the Children.
---